I am in need of a major pick me up today. I have the crud... and if it doesn't get better by tomorrow then off to the doctor's I will go. I woke up in the middle of the night coughing with a sore throat and now today it has added a major headache and even nausea. Ugh... So here are some things that make me happy today.
If you cannot tell from this post: I like to shop. I like to shop locally. I love handmade items that you cannot find in stores. I really love supporting my local artisans which are everywhere in Nashville. I have a strange obsession with the color red (ahem, what color is my blog? yeah, it's a sickness).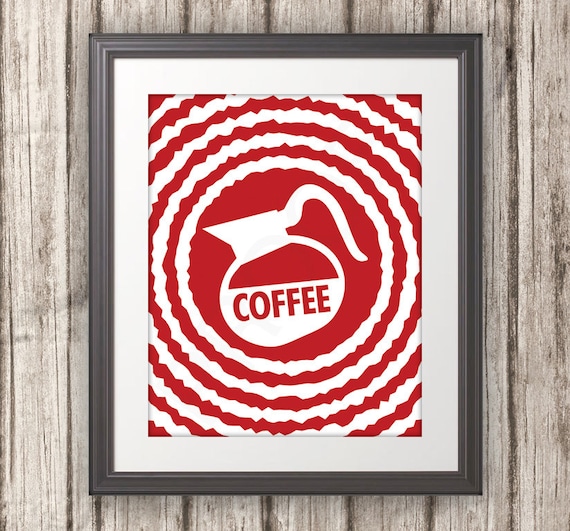 This would look great in my kitchen.

This Cookie Cutter would be really fun to use in my kitchen (plus I LOVE sugar cookies!)
I adore everything in this Etsy shop. Bonus: they are local in Nashville.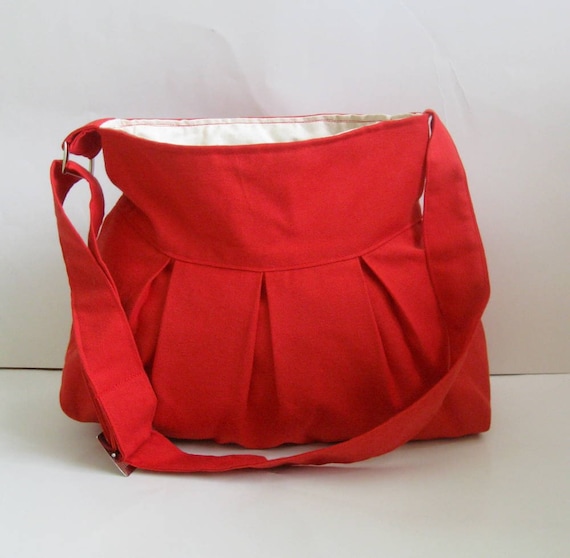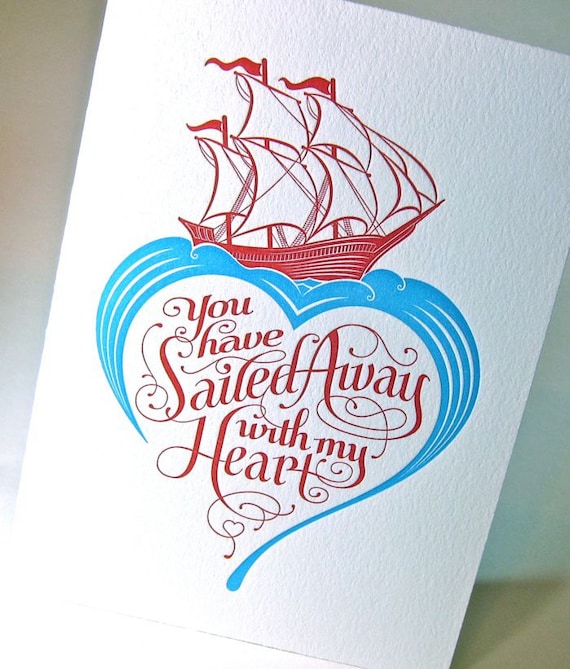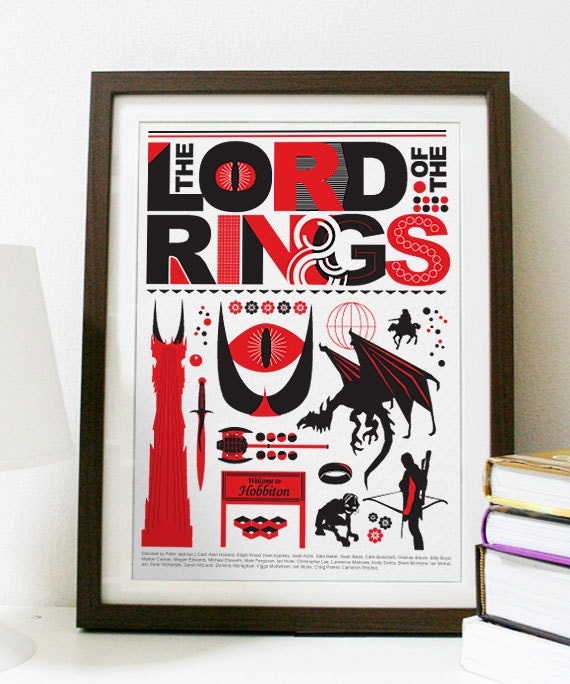 For the Hubs: A Lord of the Rings poster that actually matches our living room (so I might allow it. Let me get back to you on that one.).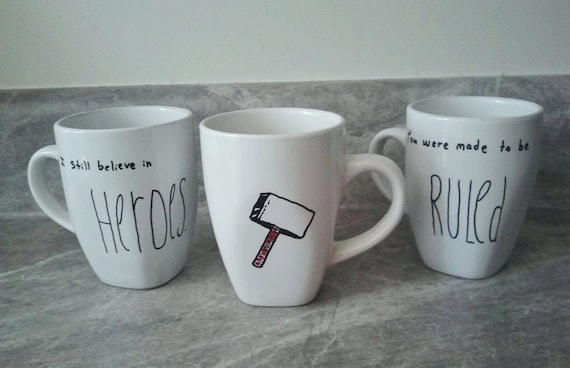 Bringing out my inner cat lady
What are you loving this week? Please share in the comments!