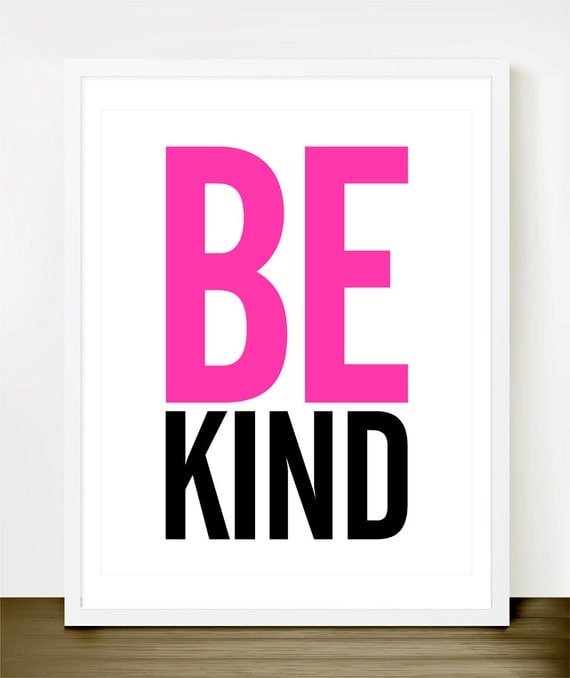 "...because you never know who a person is or who they will be."
"Be kind..." could be finished in many different ways, but today I have chosen to finish it as above. I see it all the time and in all facets of life. Some people will only be nice if they feel they can benefit from that person. Great people get overlooked and even mistreated because they aren't the most popular, rich or highest on the totem pole. Unfortunately, their treatment is often based on assumptions by the other person. Not only is it rude, it is also insulting.
The business world is tough. Just because you reach a certain level of success it doesn't give you the right to be inconsiderate and entitled. Over my career I have seen the lowest man on the totem pole rise to become the rude supervisor's boss. Man, did that bite him in the butt. That receptionist at the front desk might be the only one willing to help you, but if you treat her like she's unimportant then good luck getting what you need.
I look younger than I am and I'm a woman. I have had people be rude to me and then turn around and ask for the person-in-charge. The joke was on them because it was me!
People don't forget you when you mistreat them. You never know who they will be one day. Be safe and just be kind to everyone. Plus it's the right thing to do.